A little about how we began and where we are going.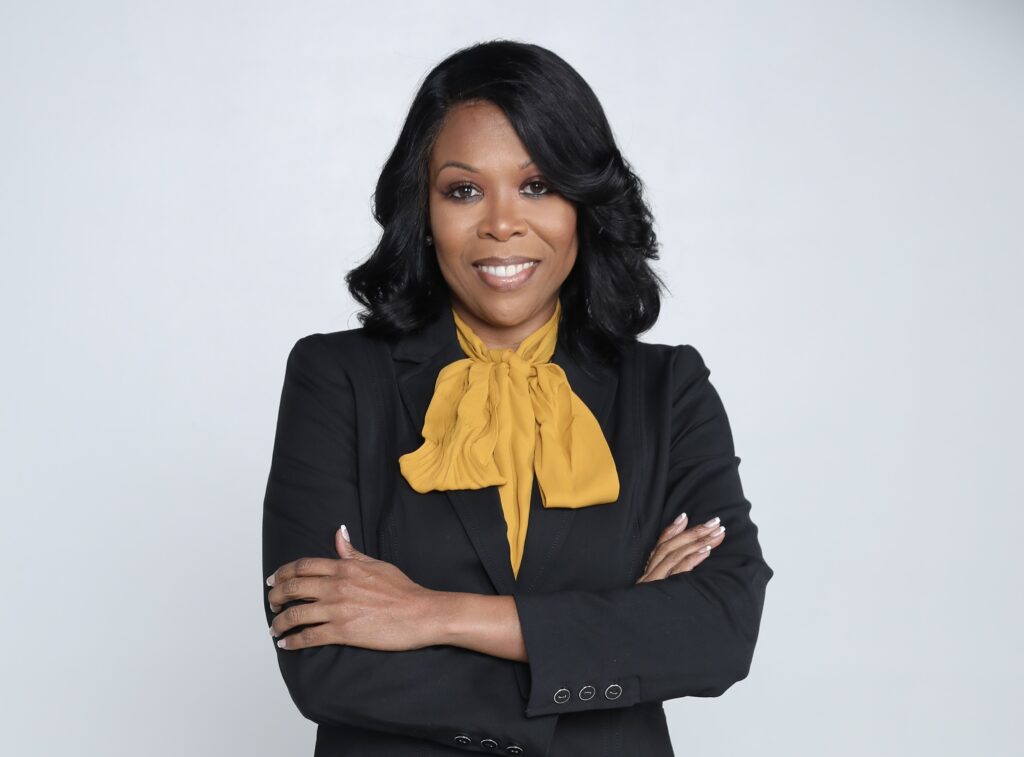 Kenneshia started in the Real Estate industry in 1999 as a realtor. She started working as a buyer's agent and transitioned into working with residential and commercial investors.
During her years in the development and investing industry, Kenneshia faced challenges financing her projects and clients. For this reason, Kenneshia decided to add financial services to her real estate
services and became a mortgage broker in 2005. With this new arm of service, she could negotiate lower prices on her loans and save her clients thousands of dollars. Realizing the demand for financial services in investment properties and all aspects, she continued expanding the financial services sector to include all the various products her company now provides today.
Her vision was to create a smooth mortgage process, provide unbeatable mortgage rates, and empower her clients by educating them on the financial services available. She has produced record-breaking success, which has allowed her to grow a team of mortgage agents, administrators, and service staff to ensure every client has the best experience using her brokerage.